Hi peasants
sorry your goddess has been a little less active on her blogging. I know its time to bless you all with my bullshit. Life has been quite busy for me, which is good. I did a couple of shoots, have a few more lined up and something that I'm really looking forward to: F1! 
I got into the list of models they will be using for the exclusive after-party for the F1 event. It will be held at amber lounge.
I have absolutely no idea what i'm supposed to do / will be doing /end up doing but I'm excited as hell and it's no thanks to my events agent. I bet she really pushed for me to get in.
Went to a make-up workshop (which was just direct selling) by some taiwan people. Although they are friendly, I felt they could have put in more effort on the actual teaching of make-up application. I have been to Mary Kay's before, and the standard is there. You really learn how to take care of your skin as well as how to put on make-up.
This is a photo taken whilst we were set to remove our blackheads from our noses during the taiwan workshop. My sister (2nd from left) actually won the entire bottle of facial product for being the one with the most blackheads in class. IMO I felt damn paiseh for her. If it was me I would have burrowed into a hole and died sobbing.  However the entire class was filled with kiasu aunties whom were the least mindful of how embarrassing such a "contest" is. They were more jealous, if anything. Like, HELLO, FREE BOTTLE OF FACE CARE WORTH 20 BUCKS.
By the way, is it just me or my arm looks distorted. Like dislocated. LOOOOOOL
I did my first actual event (after so loooong) by accident. I wasn't meant to be the girl doing the event but because the original model couldn't make it on the last day of the event and my friend asked me. It seems this really needs a FAT ASS STROKE OF LUCK HUH!!! HAHA.
Anyway it was to man a Rexona booth at NTU, and my lovely cousin actually came from her South Pine to North Pine (where I was) just to support me and take a selfie! She's an angel.
But really, why are the guys in NTU so fucking hot? not to mention, its mini China in there. I'm not being "countryist" now… because the China people are quite friendly. But really, mini China.
I took alot of the free Rexona anti antiperspirant roll-on bottles home. Because I am an auntie. WTF. It's damn useful sia. I have never used it before in my entire life. It's like wtf some magic gel or what. When I reached home after an entire day, my underarms so dry and fresh YOU WILL PAY TO LICK IT. okay kidding. kidding about the dry and fresh. HAHAHAHAHHA
Wait, did you get the joke???? Sometimes I wonder if I'm beyond lame for comprehension.
Another selfie with two of the other booth girls.
It was BBQ night on 6th Sept with the bae and his colleagues. That was like Mini Malaysia. HAHAHA. But they were all down to earth and friendly. Something I think scores them a point over Singaporeans. We Singaporeans are too coddled by our government and the indulgent way of life that some of us become extremely spoilt and air-headed.
Well…. I guess we all needed to see a guy wearing a pomelo as a cap.
Mid-autumn festival
I miss those days with my grandfather where we will go down to the park beside his house. There'd be lots of mooncakes, goodies and tea. Then he will help me light up the traditional paper lantern and I will walk around the park with my sister and my two young cousins. My grandfather will be sitting on the chair he brought down and have some beer whilst actually looking at the moon and then talking about PAP. lol.
Time really flies. The elder of the cousins are already in JC now, being a smart ass bitch that she is. Younger one is taking.. Os? I wish my grandfather is still here. Things just ain't the same anymore because all the special occasions are no longer celebrated. I even stopped going to the house (even tho my grandmother is still there) cuz when I enter his room sometimes it feels as though he's still there. Maybe in the breeze. And then I will cry like an idiot because I miss him.
and I have been a failure. wait. What have been. Still is. D: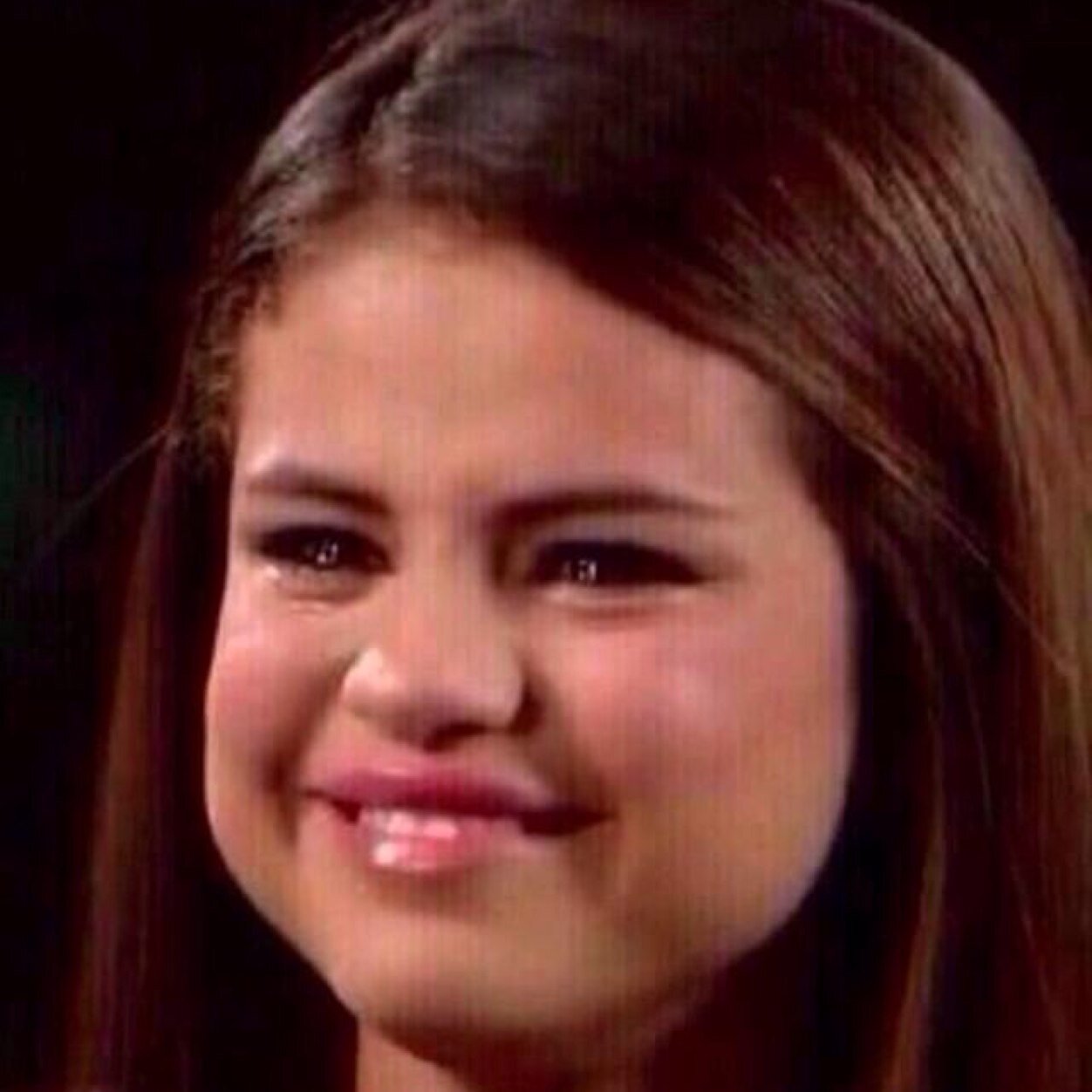 SOOOOOO ENOUGH OF EMO SHITS.
I went to Chinese garden with the bae and my sister and her boyfriend. To look at fucking tortoises and turtles and get raped by spiders. But it was super fun and I was a pig being barbecued over a slow cooker.
Lol a shot of them before we tuck into our picnic food. Some pinoys were at another table having a blast with tablecloths and shits. They were laughing and singing. Wtf why all Filipinos sing so well? I think all of them can go take part in Singapore Idol and emerge champion on first episode.
The tortoise and turtle museum is really an experience. If you haven't been there and running out of ideas to bring the bae to, bring her/him here! Its only 5bucks per entry. Just shell out 2$ and you get some crunchy kangkong for the tortoises to munch on. THEY ARE ALWAYS HUNGRY. Kinda reminded me of lycan.
I love reptiles so… FUCK YEAH TORTOISES.
It's fucking shiok to see them stretch their tiny heads (okay.. not so tiny for this one.) and then reaching out to eat the kangkong AND THEN THERE IS THIS CRUNCHING SOUND. WHAT THE FUCK THE CRUNCHING SOUND IS LIKE AS THO ITS DAMN TASTY. 
The heart of the museum looks like this. The pond in the middle has a long bridge so you can walk across it. AND THEM FUCKING NARNIA IN THERE. THE TORTOISES they walk around like "DIS MUH PAD, BITCH".
This little thing was like staring at us and like "Feed me now, fags." LOL and to think I almost stepped on him. CUZ I DIDN'T EXPECT THEY BE WALKING AROUND LIKE ITS AMERICA.
Which is actually a lovely practice because at least the tortoises can exercise and not feel like they are in captivity. However dem other breeds are kept locked up in tanks/their own enclosure.
No prize to guessing why the Alligator snapping turtles have their own enclosure. Imagine they walk around as well. Omg.

LOL wtf. I think we can make a movie out of that.
If you think that tortoises are slow and stupid, you are soooooooo wrong, mate.
When we approached the bridge, THE FUCKING TORTOISES LIKE TORPEDO SWIMMING UP AND CRAWLING UP (I DONT KNOW HOW DONT ASK ME) ONTO LAND AND THEN ALL COMING TO YOU LIKE IT'S CHRISTMAS
It's like Africa there when we fed them… I don't MEAN TO BE COUNTRYIST. I'm just saying its actually quite sad to see them fight for the kangkong.  I thought they are not fed on purpose so that the visitors can experience the feeding.
We ended up buying a whole bunch more. That was when the woman at the counter revealed that they actually feed them too. JUST THAT THEY ARE ALWAYS HUNGRY. And I was just like Bro u guys all lil greedy shits like lycan. But too cute and I just cant.
This big one has a large enclosure for himself. He looks lonely and I wonder if he will have a mate soon. I guess it isn't good to live too long huh?
This is my favorite tortoise in the museum. I think there's two of them. Either that, or he has been following me and walking like he has boots of travel. Hes huge and he gets to roam around like the other greedy bitches in the pond. He was munching happily on the grass when I spotted him and then offered him the fresh kangkong.
As you can see in the last picture, the close up. IT WAS UNINTENTIONAL. He just kept coming closer and closer. I think he wanted a pat. So I did. He was so adorable.
More photos of him!
We went up to look at the turtles in the tank and HE CAME!!! He walked over and crawled up by himself. HAHAHAHA. Fuck, he was so adorable I wanted to take him home.
I think I am going to add that to my bucket list; owning a tortoise like this. I want to have a grass patch outside my house so that he can run around. Hell, he can even join me on the couch to watch TV if he wants.
There's a theft of a baby African Star Tortoise at the museum. Like what the fuck bros. Anyway I have more pictures but I dont want spoil too much of the fun. I strongly encourage you to go if you have time. because tortoises are great animals too.
In case you guys don't know, YES, I did a bike shoot at Pearl Centre's Carpark on the same day that a body was found in the same carpark, only levels above us. Eerie part, I did a photo with the same background as the crime scene.
DID I SPOOK YOU GUYS OUT. But well. I still feel okay. Just sorry for that man, whatever happened to him. The carpark is quite grim tho. But fuck, who cares. the bike is hot and the end results of the photos are awesome. Yes, its mainly because your awesome goddess is in them. HA HA HA HA.
Some behind the scene:
My make up was apparently too light… Time to dress up like wayang next time there's flash.
The Ducati Desmo RR was so fucking powerful that I heard it from like streets away. But it's hot like a bitch, not just figuratively but literally. Burning. perfectly depicts the "Most beautiful impractical things"
I took a selfie by accident when I was touching up my lipstick. LOOOOOL
Bike owner (hes actually a bike dealer) took some photos whilst the shoot was ongoing. He's a really nice and friendly guy. So are the photographers! Very polite and funny.
I look like a fat slut… 😥 But its okay. I will always have you peasants to love me right?