Hello everyone! My wishlist is up.
things have been really hectic.. sorry, and thank you for all of you who give me reason to continue writing my wishlist HAHAHA. I am very blessed to have yall :')
Sorry for some of the ridiculous items on the wishlist. And also, my list is getting shorter as the years go by. Age really does alot of things to a person HAHA
And it's also a wishlist for myself. Hoping one day I will be successful enough to buy the dream items >:
I have been wanting to write a new prose, waiting for that random muse to hit me.

Click on the pics to go directly to the website.
>Red items are taken 😀
THANK YOU SO MUCH!
1. Bath essentials
2. To try and freeze time on my face.
3. Spa membership renewal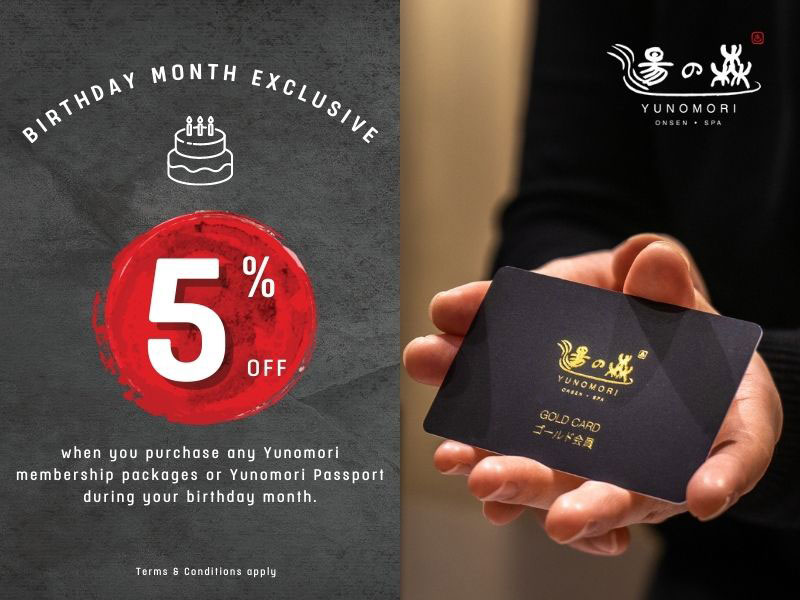 Yunomori is a fantastic onsen and spa. I have been to Gspa, Spa nes and trying the new Joya soon, But I really love the authentic feel of Japan whenever I visit Yunomori. Since my grandmother loves the onsen, I have been wanting to top up this membership again since it comes with alot of perks to go platinum. And I am happy they are offering a 5% off top up promo for birthday month 😀 perfect timing.
4. Pouch for travelling
We have begun living with covid so I am really looking forward to travels again. Chanel redesigned their website and now their product catalogue is fugly. Am sure its to encourage us to just drop by the stores instead. I don't like silver toned hardware. Love the gold one. So Ima check out the store to see if they have any in black and gold XD
5. A new computer
The LED screen on my current Monster of a laptop is dying. I am writing with two annoying blue lines down the breadth of the screen 😥
This laptop has served me well for the past few years. Asus ROG has certainly impressed me much with the extremely good specs. The cooling system is the one that really nailed it for me. The only thing I wish I changed was to not to believe the pricey one meant it was the best. It however also comes along with many sad and bad memories so I am hoping to leave them all behind.
So now I have decided to opt for one with AMD instead of i9, and I have always been using a 17.3″ screen but I guess its time to downsize it to 15″ to make it more portable. My current laptop weighs 6kg including the chargers. YES, IT NEEDS TWO CHARGERS. I am definitely saving up in hopes to get a laptop before sims 5 launches!
I know many people laugh it off when I say I need really good specs for this "dumb ass" game as many would call it. But I have 25gb of custom downloads and Sims 5 eats alot of RAM due to the high volume of stupid shit happening as you move around in the game.
There's only 1 instock left. So hopefully I will be able to pre order it since the staggering price tag of 4.7k is pretty off putting atm HAHA.
6. Buy lunches for foreign workers at dormitories.
I have no idea how to do it, I know its easier to just donate copious amounts of money to charity or some person that's in charge of em foreign workers but I really want some hands on contribution because it is great to see them smile. If anyone knows how to hook me up, please let me know!
7. Airpods
I would pretty much skip wearing earphones/ earpieces/ headphones whatever they are because I find it slightly annoying to not hear your surroundings. But I realised it's inconsiderate to others, especially when I am travelling. Either I disturb the pax sleeping beside me on a flight, or I watch the show just reading the subtitles. I opted for the latter on the entire of my London flight, and till now, have no idea how the main character sound cuz I have yet to complete the rest of the episodes now that I am back home. :S
And imagine yelling out loud amid the noisy background, with the other party trying to yell back at you, noise blasting through like 7th month getai during a video call while I am out. God have I been doing that… feel like a legit aunty.
8. Dinner at Odette
Have tried a few others since the last time it was on my wishlist, its crazy hard to book and I just end up forgetting about it and finally, it's been a year. HAHAHA. Thanks covid, for speeding up my ageing process.
P.S. Tried JAG and I guess the food is too organic and healthy for me. Felt like a goat chowing on freshly mown grass served on beautiful designer plates. It's just my problem tho.
9. Be a swan princess
10. My dream bag
I will get there one day. Been putting it off for a long time, because I need to use the money for bigger priorities in life 😥
Thank you guys for looking through my boring lil list. Gracias muchas, Buenas noches.