You were the sun and moon to me. 
Hello darlings. For those of you who followed me closely (Great thanks and appreciation to you out there, wherever you are.) I am sure you are aware that I just ended a devastating break-up. I guess when you get older, its not just the physical wounds that take longer to mend. And in order for me to keep myself in fit condition for work because hell, I can't lose my job over emotions that I can't control; I will be visiting my doctor regularly and hopefully some therapy can help me. I don't care, he can try hypnotizing me like before and make me forget this like those large pieces of my childhood that went missing for the greater good.
Till then, I can only look forward to the little things in life. AND ONE OF WHICH,
I'M OLD ENOUGH TO BE A MOTHER TO MANY OF YOU OUT THERE!
Birthday is coming just round the corner!!!
As per usual drill, my friends have requested for my wishlist to be posted up. Because well, I guess they find me extremely picky when it comes to presents.
If you are getting me something off this list, please do let me know so I will cross it out. Thanks y'all I love you. HAHAHA. Some are impossible to get. It's ok. We all have big dreams that never come true and unrequited love.
Birthday Wishlist:
ASUS ROG STRIX GL502 VS.
Potent gaming laptop ON the GO. Weighing only 2.3KGS, uses GTX 1070. Fucking dreams come true bruh.
(Has to be preordered. RTP: S$2698 or MYR $6500)
SAMSUNG SSD (Solid State Drive) EVO 4TB.
Piecing my dream Desktop together, slowly but surely. Hahaha.
NVIDIA GeForce GTX 1080 Graphic card.
(RTP: S$580)
Razer Hammerhead Pro
Only the PRO edition has microphone what the fuckery is that.
(RTP: $106)
Razer Blackwidow X Chroma
What's a desktop without some flashy ahbeng-ish chroma lights man.
(RTP: S$ 289)
Sumikko Gurashi Maomaocong (Green Penguin) Pouch and Keychain.
And the plushie in the middle to replace the one that I left at B's house. He probably threw it away 😥
Prada Saffiano letter wallet
I am gonna get it from an outlet store so it's cheaper. Hahaha.  If you want to get this for me, just let me know and I will buy it on my own and send you the receipt with a kiss. ❤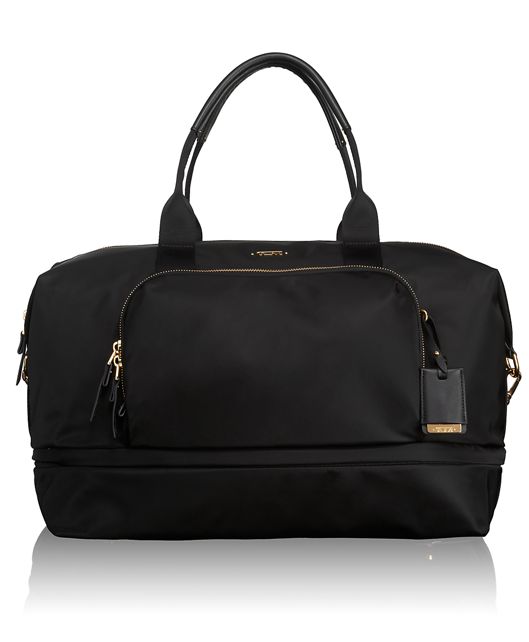 Tumi Durban Expandable duffel.
Its no longer sold in retail stores. Hoping to find it via a reseller or at outlet stores.
A dinner at N.O.X
I have always wanted to try that. It's a pity that I have been so particular about who to bring to this really special place that in the end I never been. what the fuck.
Victoria's Secret Ultimate leggings with mesh and Ultimate push-up sports bra, both S.
(SGD 88.84 + 36.97) I think it's cheaper if I buy it in the US.
NAKED 2, From Urban Decay
Available at Sephora everywhere.
I would also like to take this moment to add that I have not passed DARKMOON on dota 2 and this uselessness I feel within me is driving me crazy.
I will be updating again by next week, probably finally feature a video of me cooking. Stay tuned if you would like to see me burn down the kitchen.
I'm never getting over you.