I am turning 28 soon. Is this real life 😥
Posting from a bad place…. feeling terrible recently. Demons in my head are getting me so dazed.
Here's my birthday wishlist, please do not get me soft toys and decorative stuff mi amigos, I will wrap it and gift it back to u on your birthday HAHAHA.
Thank you to all my honey buns who always make it a point to do gift exchanges with me and bother to celebrate this not-so-happy day with me. Better enjoy the last two years of having the digit "2" in front.
Do not ask me when am I getting married. D:
2019 BIRTHDAY WISHLIST ❤
–
L'Occitane Repairing Oil and Heat-protective control mist. 46+40, $86
I'd be lying if I say these are a waste of money. Like hell, they are worth every single cent. Especially the mist. If you are a frequent user of hair dryers, this is the cult product. (Have been making full use of the Dyson dryer my sister received from us as a gift rather religiously.)
–
L'Occitane Almond supple skin oil. $75
I cannot get over the smell of this. It's fucking awesome hahaha.
–
L'Occitane Aromachologie Repairing shampoo, conditioner + Almond Shower oil ECO-Refills. 45+49+54, $148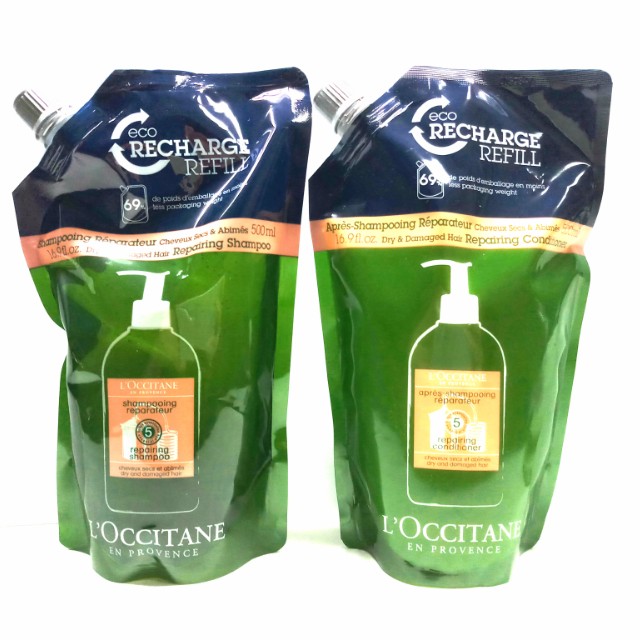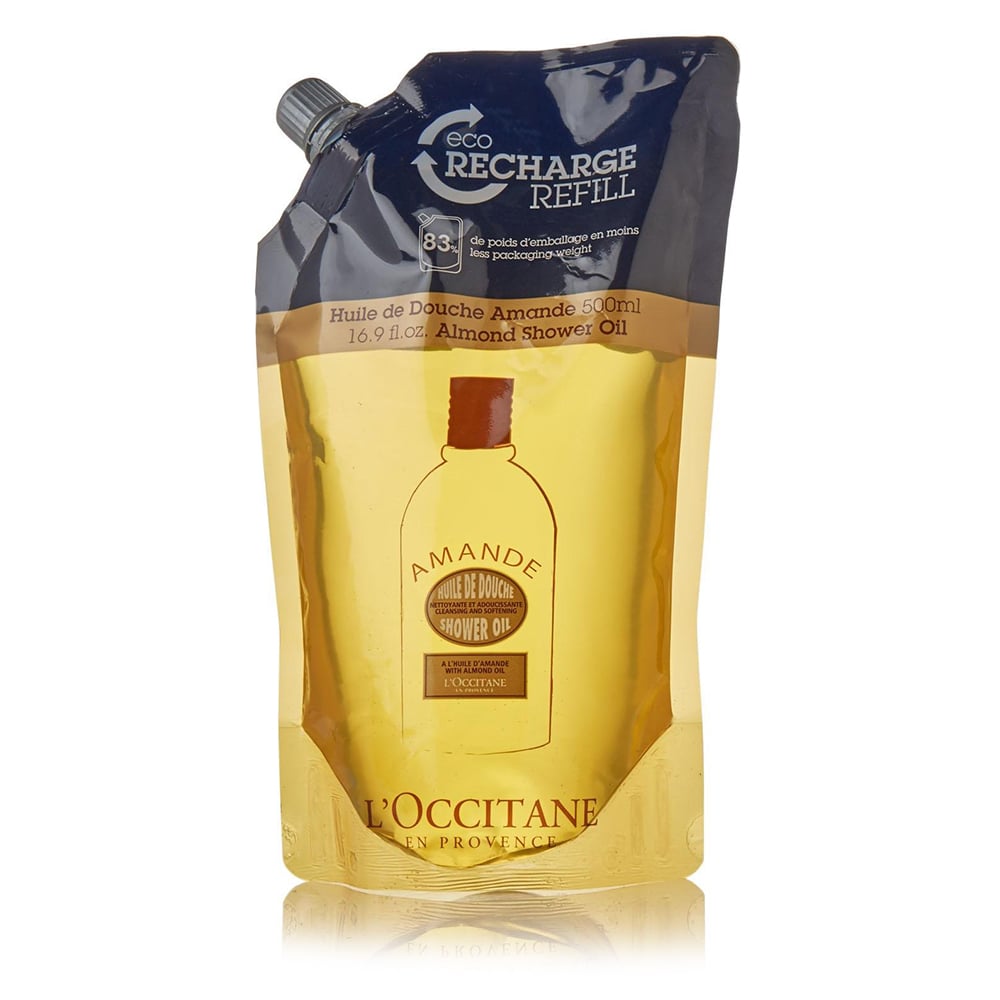 Need to repeat again that L'Occitane does magic to your hair.
–
APPLE Airpods. $238
Not very sure why I want them. But I guess it's fun.
–
APPLE 3M lightning to USB cable, Power adapter and 3 pin – Multi plug x2 (Get from Challenger). 60+25, $85 
–
Olivia Burton Marble Florals, Silver Mesh, OB16MF09, $205
–
Steam credits 200$ 😀
–
NO 7. Hermes Midsummer night's dream silk scarf 36 x 36 600$
–
Louis Vuitton Heart bag, New wave in Red. EST 3.6k 
I need me this baby for all reasons.
–
Louis Vuitton Sully PM, in Beige Rose Creme. $3,600
This is absolutely feminine and classy. I could die.
–
*NEEEEED* Chanel Boy Long Zipped wallet, Lambskin & Gold-tone Metal, $1500
–
Chanel Pouch, Lambskin & Gold-tone Metal, Black. $3,490
–
*NEEEEEED* Chanel's Gabrielle hobo bag. Beige & Black. $6310
–
My absolute want.
Would die for. Am not really able to focus and think properly because of my deteriorating health condition. Sorry. So it's a really short list with only a few items that you can actually buy. Hahaha.
–